Client: Neon Interactive
Objective: Design a logo for Equality Vines (originally for Equality Wines), as part of a move to update their identity.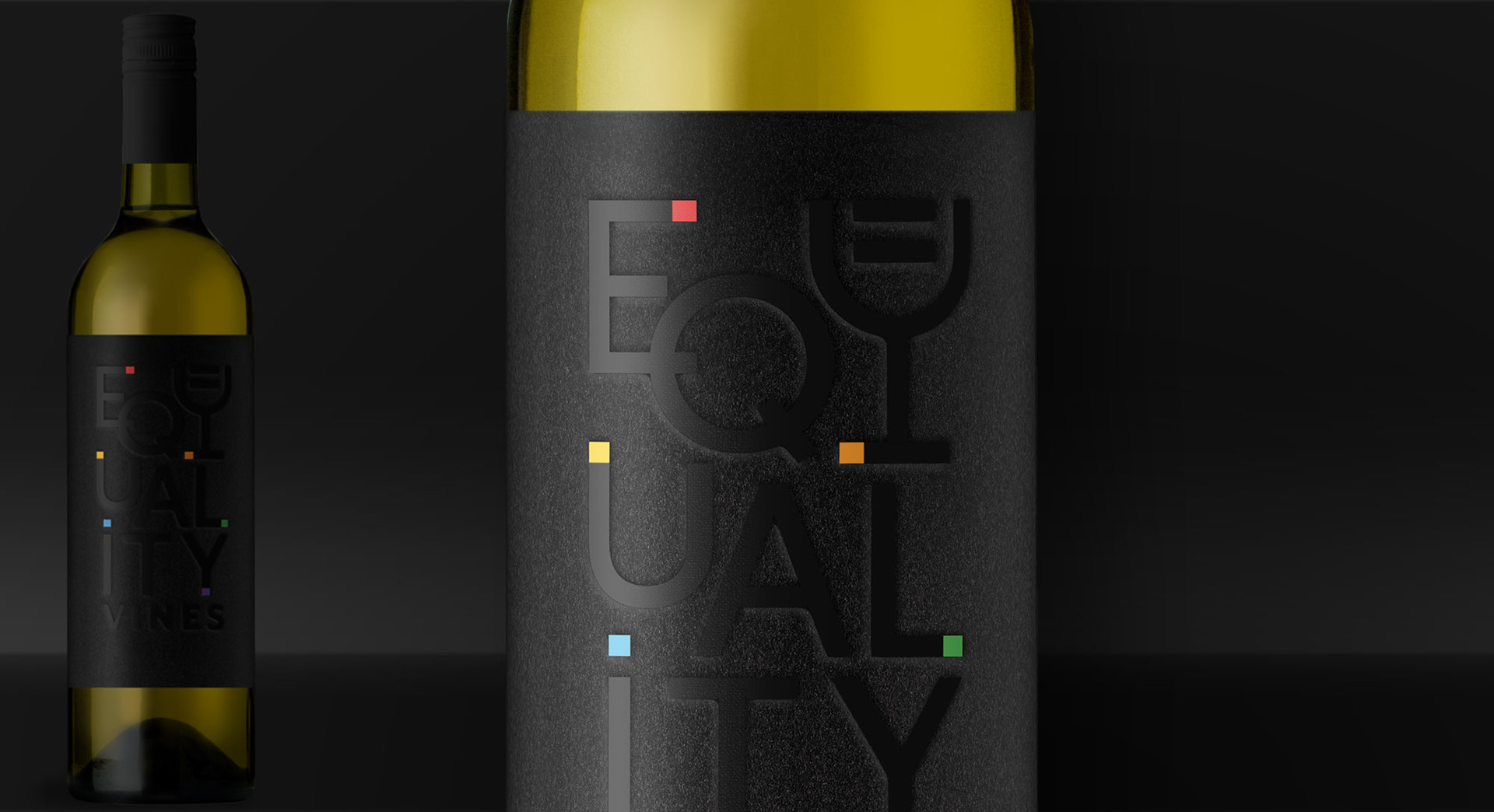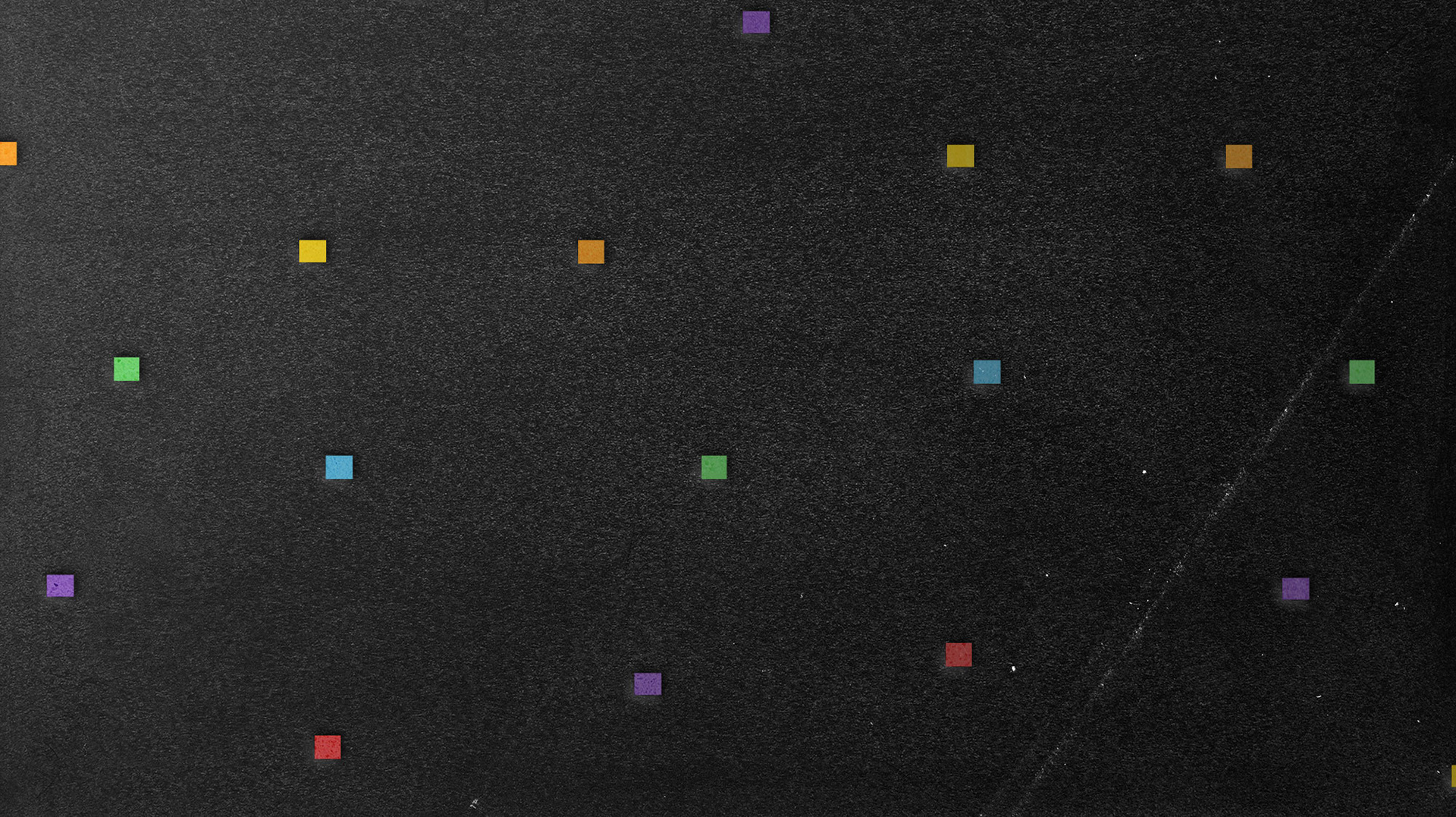 Equality Vines "presents a limited release collection of high quality wines to benefit the Human Rights Campaign and the nonprofit organization One Glass for Equality"
(www.equalityvines.com
). I was asked to create a design that felt fresh, modern, and would broaden appeal to a younger, more hip audience. At the same time as we wanted it to cast a wide net around an audience, we also wanted it to feel premium, as these special bottles will cost you a pretty penny!
Here is what my process for this logo design looked like:
Step 1: Learn about the company and the causes that their business supports. At this point, I started thinking about how I could touch on the big themes that were central to the brand's core values. I wrote down key ideas around which I wanted to spin my brainstorming web:
equality, coming together, support, and, of course, wine!
Step 2: Do some market research by sleuthing in the giant wine aisle of my local grocery chain. There, I took photos of labels that I found inspiring or interesting.
Step 3: Sketches! Sketches in photoshop, sketches on paper, sketches everywhere.  I followed the ideas I gathered around step 1 and explored their offshoots. Some common themes and symbolism that kept recurring for me were those related to equality. After bouncing around several directions in my sketches,  I wanted to share the best ones with the client to get their feedback.
Step 4: Share rough ideas with the client, who then helps steer us into a narrow tunnel, as we begin to hone in on the design. The client was able to share a selection of more polished designs with a group of potential customers, who helped in our selection process.
Step 5: A couple of drafts and revisions later, we've got our new logo!
The two images at the start serve as mock-ups of how the logo could be incorporated in a creative way onto a batch's label. In this scenario, the label could be black, with the logo's text being illuminated largely when near a light source. When away from direct light, the metallic and highly reflective material of rainbow-colored rectangles decorating the characters would continue to stand out against the more subtle embossed black print of the logo.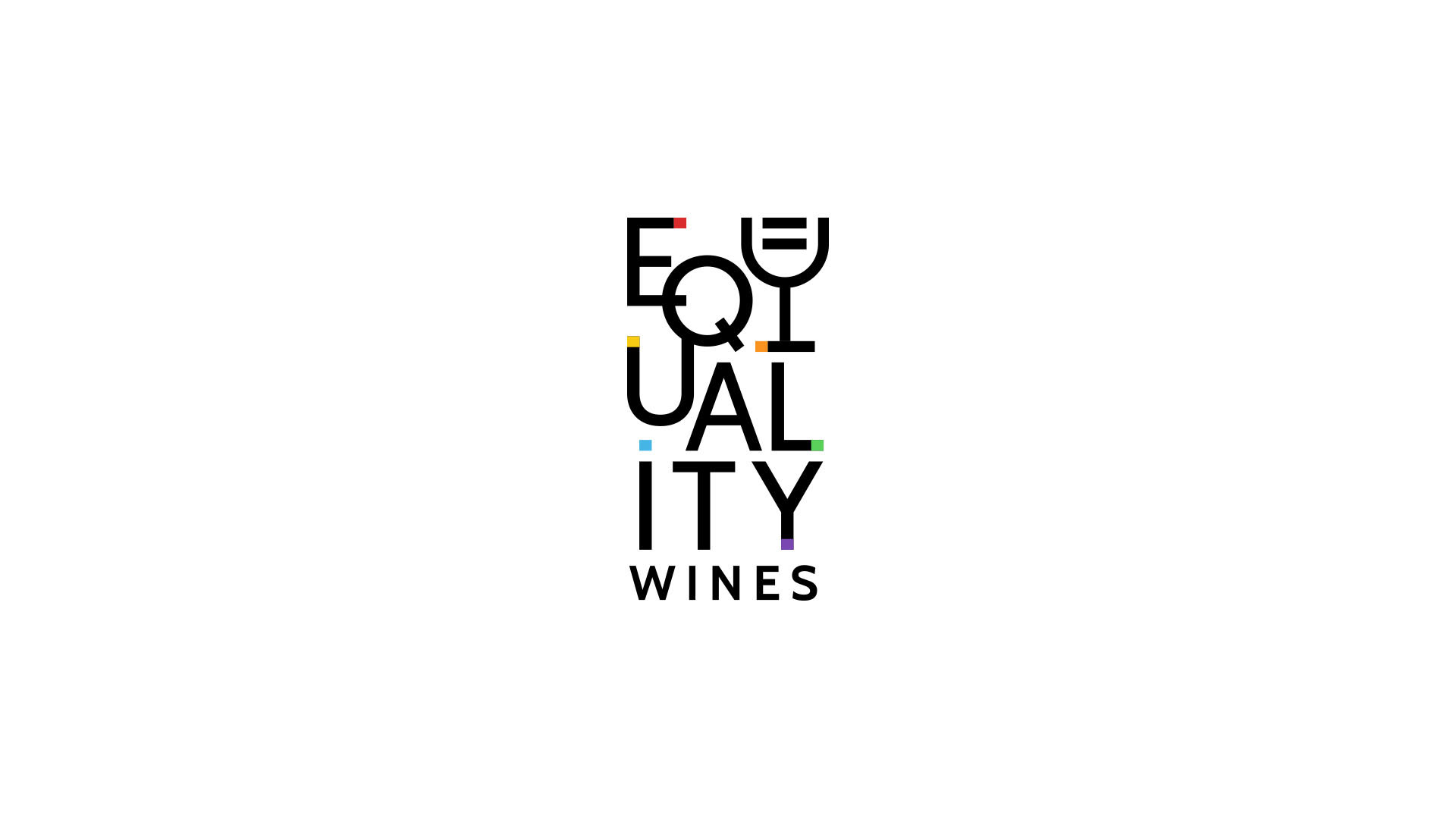 iBelow is a screenshot of the logo being used on the website, which you can find here:
(note that the horizontal treatment was rendered by third party down the line.)